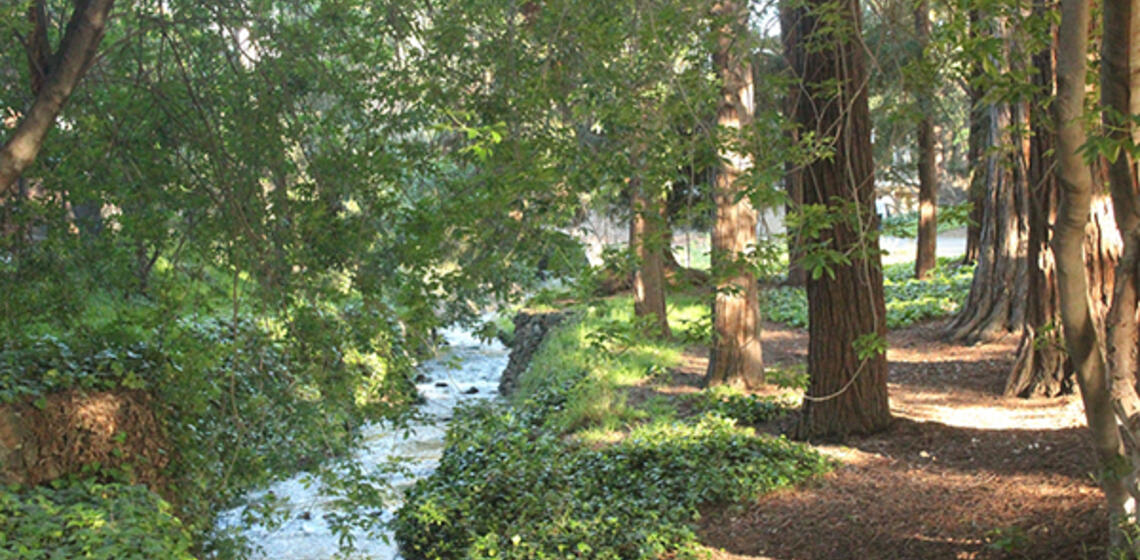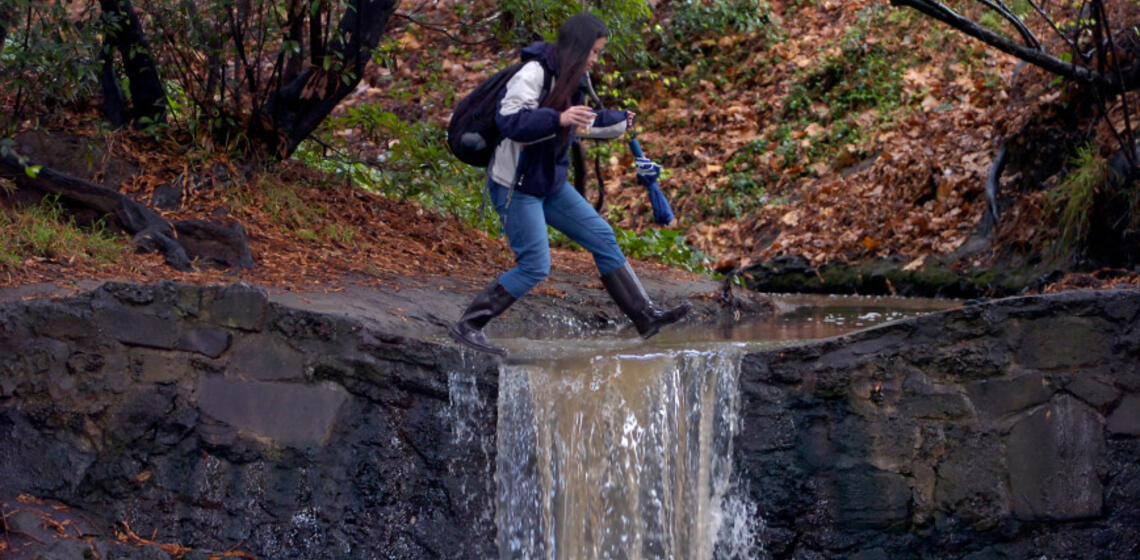 Strawberry Creek - Berkeley, CA
Strawberry Creek is a major landscape feature of the University of California, Berkeley, and a primary reason the site was chosen in the 1860s as the location for the campus. More than 3,000 university students, and many elementary and high school students from surrounding communities, use Strawberry Creek each year as a resource for education and research.
Thanks to the efforts of participants in the restoration program, established in 1987, Strawberry Creek has become a thriving home to a growing number of native animals and plants.